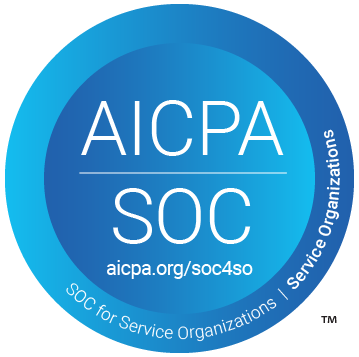 We take security seriously.
As part of our continued commitment to provide a secure platform to our clients we pursued a SOC 2 certificate. To give a quick overview, Service Organization and Controls (SOC) are assurance reports which provide an industry-wide acknowledgment that a company adheres to trust service principles. These principles, set by the American Institute of Certified Public Accountants (AICPA), are Security, Availability, Processing Integrity, Confidentiality, and Privacy. SOC 2 is the standard security compliance for SaaS companies, like RetroTax. These reports provide valuable information for partners and clients to assess the quality of security provided by a service like RetroTax.
After considerable time and effort, we are excited to announce that RetroTax has successfully completed the Service Organization Controls (SOC) 2 Type 2 audit.
We hope these reports convey our effectiveness at safeguarding the data of our current and future clients.
The RetroTax SOC 2 Type 2 report is available under NDA upon request.